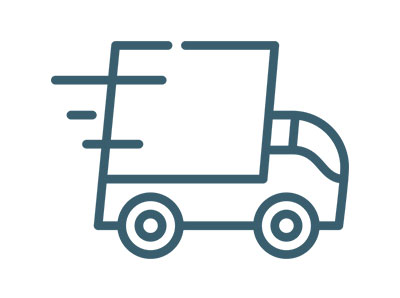 We are a full service, over the road Transportation Company, specializing in Temperature Controlled Freight.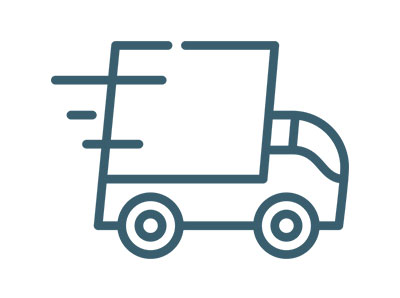 Customers: Our goal is simple – we seek to provide the highest quality service in the safest manner possible through regional and OTR transportation services.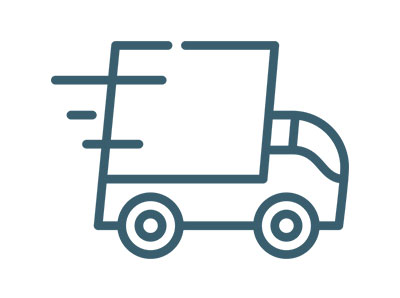 Drivers: Our drivers don't have jobs. Our drivers have careers.
Contact us today!
We look forward to working with you!