Elite Fleet
Capital City is the foundational pillar of Landshark Companies. Every decision made at Capital City points toward greatness. The drivers, equipment, and staff of Capital City are culminations of refusing to accept anything less than the best.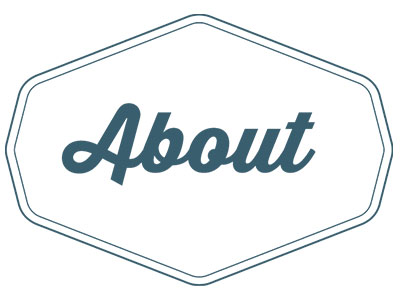 Capital City is a high-performance refrigerated carrier.  By design, we seek to work with the very best shippers, and we recruit drivers who are an exceptional cut above.  Capital City is truly for the best.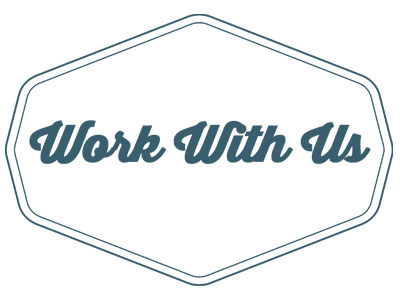 If you are a high performer with an extraordinary work ethic and want a career, contact us. If you are interested in serving people and working towards greatness, contact us. If you are looking for a paycheck, there are plenty of other fleets looking – move on. 
Ed (poultry producer)
Capital City drivers and staff are the most dependable folks we deal with. Capital City gives us confidence to secure new customers because we know our product is going to arrive on time in the most efficient way possible. I couldn't imagine what my job would be like without Capital City.
Ed (poultry producer)
Marshall Jones
My name is Marshall Jones, I like driving for Capital City because you're not just a driver when you come to work here, they treat you like family. Capital City does everything in their power to make sure you have good home time. Not only do they have great home time, they also have great benefits, insurance policies, and brand new equipment. If you want to be treated like more than a driver, look no further than Capital City.
Marshall Jones
Ryan Estep
I like working at Capital City because they go above and beyond to take care of us. I am truly grateful to be a part of a team that truly cares. Having the opportunity to take part in the high performance culture at Capital City is something that has grown me as an individual and an employee.
Ryan Estep