Landshark Logistics provides complete transportation solutions for shippers, small dedicated fleets, and single truck operators. Our Logistics division has over 100 years of combined experience in produce, refrigerated transportation, fleet management, safety and freight arrangement.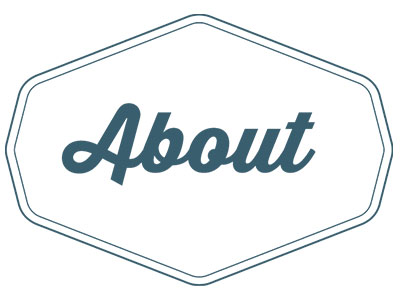 Landshark Logistics is an adaptation of the traditional brokerage model. Better for Carriers, Drives and Shippers.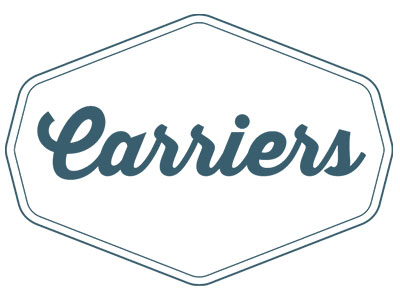 We are looking for carrier relationships so that we can understand how to meet your profitability goals. We won't find you on the load board, so get in touch with us to find out more.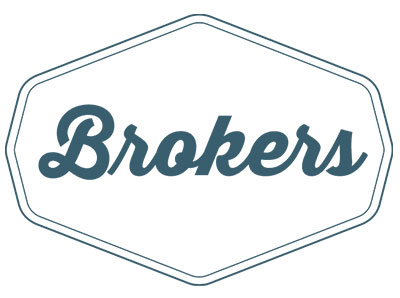 We are truckers first, so traditional brokerage with an asset light or no asset approach is not who we are. We are looking for skilled freight managers to develop dedicated lanes for our carrier partners.
Ed (poultry producer)
Capital City drivers and staff are the most dependable folks we deal with. Capital City gives us confidence to secure new customers because we know our product is going to arrive on time in the most efficient way possible. I couldn't imagine what my job would be like without Capital City.
Ed (poultry producer)
Marshall Jones
My name is Marshall Jones, I like driving for Capital City because you're not just a driver when you come to work here, they treat you like family. Capital City does everything in their power to make sure you have good home time. Not only do they have great home time, they also have great benefits, insurance policies, and brand new equipment. If you want to be treated like more than a driver, look no further than Capital City.
Marshall Jones
Ryan Estep
I like working at Capital City because they go above and beyond to take care of us. I am truly grateful to be a part of a team that truly cares. Having the opportunity to take part in the high performance culture at Capital City is something that has grown me as an individual and an employee.
Ryan Estep
We're expanding our operations and looking for dedicated DRIVERS who want to grow with us.